---
---
Shellac.net Wood Finish Supply & MERIT Industries.com
An Authorized Mohawk Distributor

Select Products for Traditional Furniture Finishing, Touch-Up, Repair and Maintenance
---
---
TOUCH-UP MARKERS & FIL-STICKS
Premier




---

'Scratch Remover' TOUCH-UP MARKERS
incorporate a capillary style felt tip. Touch Up Markers permanently color blemishes,
minor scratches, and stain wood and other substrates.

VALVE Style MARKERS
Valve Action Stain markers stain and seal scratches, worn spots on furniture, wall paneling,
picture frames, and leathers.The valve also allows the dispensing of thicker pigmented fluids
which are necessary in the whites, off-whites and opaque colors. Shake well for use.

FIL-STICKS hide scars, scratches, gouges, and deep abrasions on furniture,
picture frames, hard leather surfaces, plastics and paneling.
Fil-sticks are rub-on wax & resin filler formulated to accept any type of top coat finish.
A slight warming of the stick helps application especially in cool environments.

---
BRUSH TIP MARKERS - 6 Pack Sets
Brush Tip Marker - Sets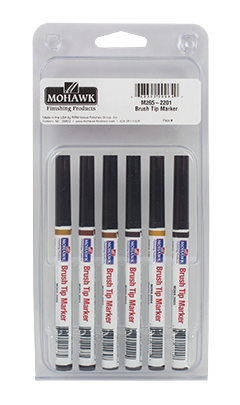 The

Mohawk

micro brush-tip applicator to allows you to apply color
exactly where it is needed without any messy powders, fluids or odors.
Simple and easy to use, this wood graining marker
applies color to imitate the natural grain appearance
of wood surfaces after minor repairs.
Features clear crisp colors that hold a thin line.
Low to no odor, easy to use, teach and learn.
Quick and easy application, no messy powders, extra brushes or liquids.
• Use to add grain lines or alter color after application of a:
Fil-Stik® Putty Stick, Quick Fill® Burn-In Stick, Burn-In Sticks, or Hard Fill Burn-In Stick.
• Add color to small sand thru areas on a face or edges of a wooden part
• Add or alter color in any small defect
• For the color contents of a set, click on the items price line below.

Ultramark GRAY Touch-Up MARKERS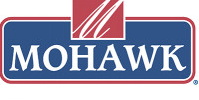 Ultra Mark - GRAY Touch-Up MARKERS
Ultra Mark Wood Marker for Paint or Stain
• Use the Ultra Mark wood stain marker to replace the color of worn or damaged areas
• Contains light fast pigments that seal, stain and finish Ideal for edges and scratches
• Compatible with all types of finishes, including painted furniture
GRAY TONES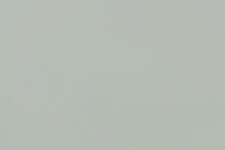 PEBBLE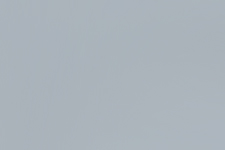 ASH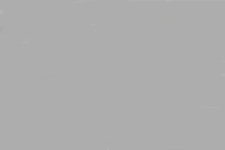 NEBULOUS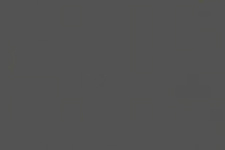 GUN META

L

SHARKEY

Midnight Mystique
Capillary TOUCH-UP MARKERS
Click above for Product Data & Color Guide
Behlen

/ Mohawk Touch-Up Markers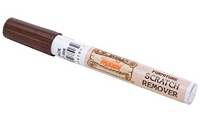 Pro-Mark® capillary style Touch-Up Markers incorporate a capillary style felt tip. Touch-Up Markers are dye based, easy to use, and permanently color
blemishes and stain wood and other substrates.
'Scratch Remover' Markers refinish worn out spots and scratches on furniture,
wall paneling, leather, vinyl, picture and mirror frames. $5.67 ea in the Set of 12
PREMIER PAIRS - FILL-STICK & MARKER
Premier

Pairs -
Matching Color
FILL-STICK & MARKER

PREMIER 100 series FILL STICK and a matching 700 series Capillary (felt tip) Touch-Up Marker

In the Premier number system, the first numeral indicates the Product
the balance of the item number indicates the Color.
PREMIER 700's TOUCH-UP MARKERS
Premier
700 Series TOUCH-UP MARKERS
Click here: Color Selector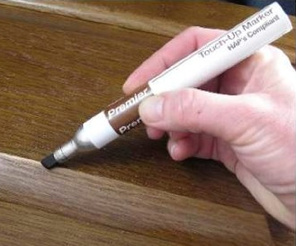 700 Series Capillary Felt Tip Touch-up Markers feature a stain & finish in one package. A quick one step repair for scuffs, scratches or sand­ throughs.
Simply remove the cap and use ... no shaking or pressing down on the tip. Premier Capillary Markers contain the stain and the coating so it is not necessary to clear coat after use, although a clear coat can be applied for extra durability. The markers are formulated with state of the art dyes and resins giving excellent adhesion, clarity and colorfastness. They apply smoothly then dry very quickly (in a matter of seconds) to a very durable repair.
All components are acid stable and therefore can be used under or over acid catalyzed finishes without concern of burn-out or color change.


•
24 Wood-tone colors

. Click Here:

Dark Set of 12 - Color List
See: 700 Series by color name & group
PREMIER 200 Series TOUCH-UP MARKERS
Premi
er
200 Series TOUCH-UP MARKERS
Click Here: Color Selector Chart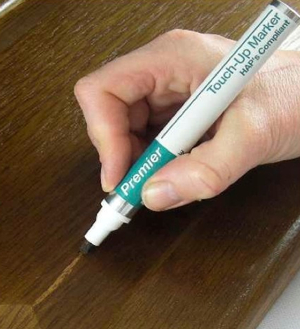 PREMIER 200 series Valve Action Stain marker stains and seals scratches, worn spots on furniture,
wall paneling, picture frames, and leathers.

Shake well, remove the cap & press the tip down to feed the product to the tip. The valve marker allows control the amount of marker fluid you apply giving you total control on those complex touch-ups.
The valve also allows the dispensing of thicker pigmented fluids
which are necessary in the whites, off-whites and opaque colors.
Premier Touch-up Markers contain the stain and the coating all in one so it is not necessary to clear coat after touch­up, although a clear coat can be applied for extra durability.
Available in 32 colors and
Assortment #AP12 of One Dozen Popular Furniture Colors
• P237 Black, • P281 Pure White, • P216 Light Walnut,
• P220 Medium Walnut, • P231 Dark Walnut,
• P229 Brown Red Mahogany, • P227 Traditional Mahogany,
• P209 Light Oak, • P221 Oak, • P208 Light Pine,
• P215 Universal Cherry, • P212 Fruitwood
See: 200 Series sorted by color name & group

GRAINING PENS, Fine Point
GRAINING PENS
-

fine point, stain and finish marker.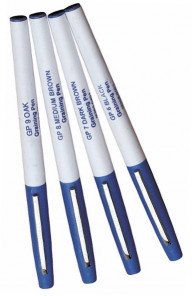 Graining pens are used to replace
or replicate grain in scratches, fills, or burn-in repairs.
Graining Pens are a fine point, stain and finish marker.

Use Graining Pens to replace or replicate grain
in scratches, fills, or burn-in repairs.
Topcoat to seal and protect.

DISTRESSING / Shading PENCILS
Distressing Pencil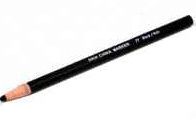 Use Distressing Pencils to simulate grain, "worm holes", fly specks, etc.
Ideal for creating antiqued finish effects.
Create distress markings and wood grain effects on spot repair work.
Spray treated surface with a protective coating after application.

No sharpening required, unwind the spiral wrap as the tip wears away.
Distressing Pencils must be top-coated to insure wearability.
GRAY Fil-Sticks

GRAY FIL-STICKS
Quickly and easily eliminate scratches, nicks or abrasions on wood furniture,
picture frames, plastics and paneling with these semi-hard filler sticks.
No heat or special tools required. Simply rub the wax stick in damaged areas to fill.
Scrape excess filler off using a credit card to leave an even, smooth surface.
Works well on most wooden surfaces in low use areas. Can be protected with aerosols or other top coatings.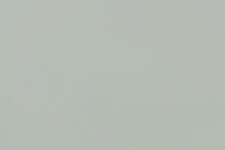 PEBBLE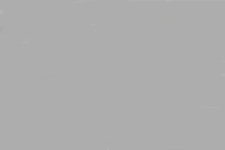 NEBULOUS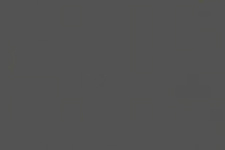 GUN METAL
FIL-STICK, MASTER Assortment - All 12 Colors
Click above for Color Guide
Behlen / Mohawk FIL-STICKS

Fil-Sticks are formulated to accept any type of top coat finish.

Semi-hard putty sticks used to fill in nicks and scratches or open corner
joints. Can be protected with Tone Finish aerosols or other coatings.
No heat or special tools required, simply rub in and wipe off.

A slight warming of the stick helps application in cool environments.

Complete Assortment [12 colors] is Exclusive to Shellac.net Wood Finish Supply. (

$3.53 Each)
PREMIER 100 Series Touch-Up / FILL STICKS
Premier

100 Series FILL STICKS

Click here:
Premier Color Selector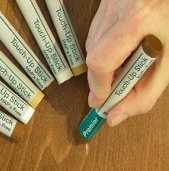 T

he wax touch-up / fill stick is simple to use for making a cosmetic repair to damage on f

ine furniture or cabinetry. Premier sticks are manufactured for the industry using the finest waxes and pigments available.




To use the product, simply rub the stick back and forth over the void until the void is completely filled. Then remove the excess by either scraping off with a plastic putty knife (credit card) or you can buff off with a soft cotton cloth.




• for making cosmetic repairs on finished furniture or cabinetry
• small dings or damage
• staple and nail holes
• small cracks and splits
QUICK FILLฎ BURN-IN Sticks (Low Heat)
Click Above for Color Guide and Application Information
Mohawk

QUICK FILL® BURN-IN STICKS
make filling defects quick and easy.
The Quick Fill Low Sheen filler is designed to fill nicks, dents, and scratches,
it's the perfect filler for floors, cabinetry, vinyl wrapped products and photo processed laminates.
Quick Fill® is applied using the Battery Powered Burn-In Knife or Micro Therm™ Flameless Heat Gun
Level without the use of burn-in knives or sandpaper,
simply scrape away excess with a leveler (credit) card.

• Low sheen
• Quick simple application.
• Use for floor nail holes and other small defect repairs.
• Perfect for production, field service technicians, cabinet & floor installers

LEVELER CARDS for QuickFill
LEVELER CARDS
The Leveler Card is used with Behlen Quick Fill® Burn-In Sticks to level the burn-in
or to scrape away any excess. Also used to level fill sticks.
(One Card included with the Heat Gun & the QuickFill Set of 12)
HARD FILL Burn-In Sticks
Click above to review the Hard Fill Application Procedure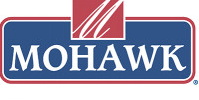 HARD FILL Burn-In Sticks
Designed to fill minor and medium defects in wood furnishings and rigid plastic.
Use for repairs on practically any flat surface, including tops,
fronts, sides, doors, drawers and

excellent for floors

.
Available in a range of colors to match surface finishing and blend repairs.
Requires the Battery Operated Burn-In Knife or Burn-In knife to melt the stick into the defect.
Use the Hard Fill leveling tool to carefully remove the excess filler
without harming the surrounding wood surface.
Note: the 1 or 2 after the Color name or # indicates set contents.

WAX FILLER STICKS
WAX FILLER Sticks
(Wax Beaumontage)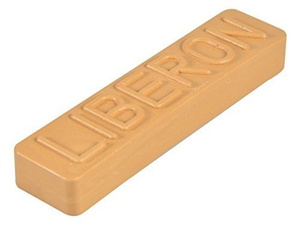 LIBERON Beaumontage wax sticks are a classic French filler made from beeswax, resins, and powdered colors.
These wax fillers are used to repair scratches, cracks, gouges, voids, and dents in furniture and woodwork.
They are used by softening a small piece with your fingers, or a hot knife, pressing it into the crack, dent or hole,
trimming it with a knife, then rubbing vigorously. Wax beaumontage sets firmly and is wear resistant.
A color slightly deeper toned than the area being filled is suggested.
Sticks are 4-7/8" x 1-1/8" x 5/8" -- approx. 2 oz.

QuickWood EPOXY PUTTY
Click Above:

Application Information & Data
Premier QuickWood EPOXY PUTTY STICKS - aka 'Tootsie-Roll' Epoxy
"Quick Cure" Epoxy Putty Sticks are ideal for
repairs of table tops, edges of furniture, carvings and turnings. It can be used as a replacement for Burn-In or Wax Fill Sticks, when a more durable repair is needed.
Wood Epoxy is a specially formulated two part wood repair epoxy which is hand mixed or (kneaded) to a uniform color to create an extremely durable repair. Premier wood epoxy has the same density as wood, and upon curing becomes an integral part of the item being repaired.
To use, clean and roughen the area to be repaired. Cut off the amount required and knead to a uniform color.
Apply firmly into

the spot to be repaired,

force into cracks or voids, remove any excess, and form as close to the required shape as possible. Wood epoxy has a 10-minute work life and hardens in 15 minutes.
It may be sanded, carved, drilled or stained after the product is cured. Full cure is achieved in 24 hours.
Pore-O-Pac WOOD GRAIN FILLERS • UPS Ground Only •
Click link above for More Info
Pore-O-Pac™ GRAIN FILLER
(Paste Wood Filler)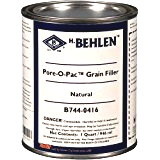 A classic Solvent based formula, compatible with almost all sealers and topcoats.
Behlen Pore-O-Pac™ Grain Filler is used for filling open grained woods.
A fine blended mixture of silica, pigments, provides a smooth,
glass-like surface for subsequent finishing coats.
Use over a
wash coat of sealer.

Our Grain Filler Scraper / Leveler is advised for even filling.
A 24-hour dry time is necessary before top-coating.
A ratio of 4 parts Filler to 1 part Pore-O-Pac™ Reducer is recommended.
Quart Cans
WATER BASED GRAIN FILLER
Water Base Grain Filler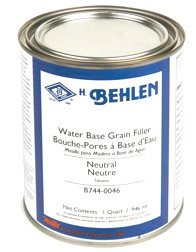 Behlen Water Base Grain Filler has been designed to create a professional smooth,
closed grain surface on open grain woods like oak, mahogany and cherry.
It applies easily,
levels smoothly, dries quickly (usually in 2 to 3 hours)
and sands to a finishing grit smoothness.
Accepts any Behlen waterborne or solvent base stain or finish.
Allow overnight dry time if using solvent base stains and finishes.
Behlen Water Base Grain Filler is environmentally friendly.
It is low in VOC's, nonflammable, and cleans up with warm water and detergents.
Use waterborn or UTC pigments to make additional color tones.
Quarts.

AQUA COAT CLEAR Wood Grain & Pore FILLER
Click above for Application and Use Directions


AQUA COAT Clear Wood Grain & Pore Filler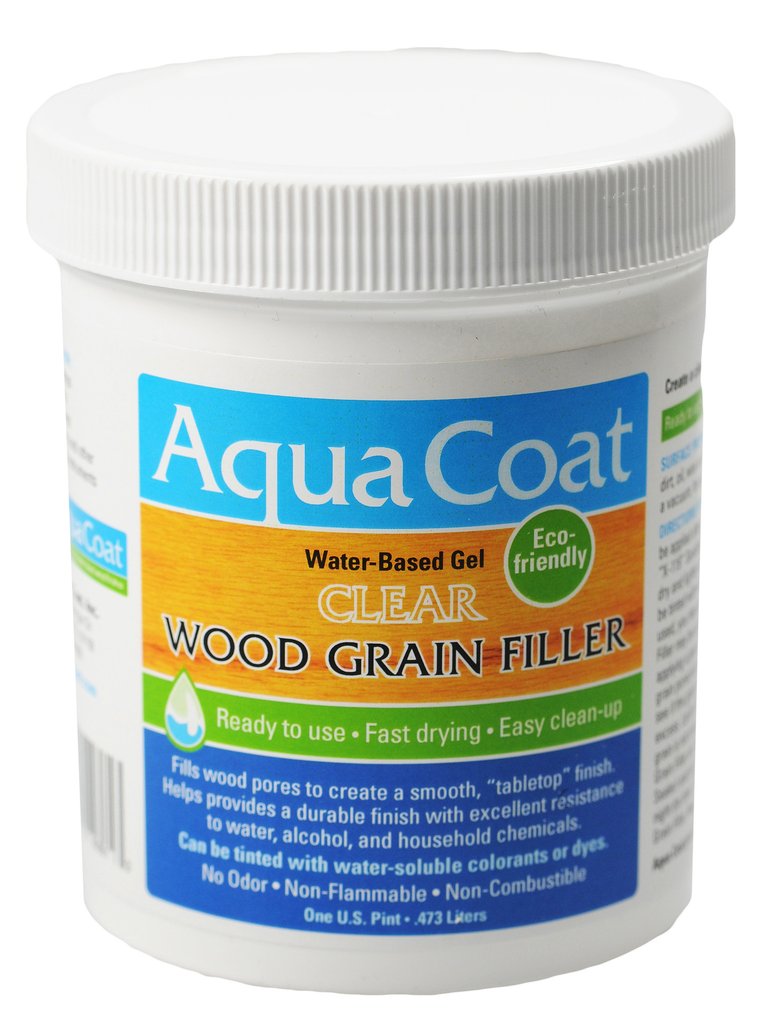 Easy-to-sand clear gel wood grain filler for filling the grain and pores
in woods (such as oaks, ash, and hard-to-fill woods).

Aqua Coat Clear Grain Filler is a completely transparent paste filler.
The slick paste goes on easily, scrapes off cleanly, and dries clear for a
glass smooth guitar or piano style finish. Clear Grain Filler is ideal for
filling grain & pores without adding color to the wood.
Used by:
• Furniture Crafters
• Luthiers / Guitar Makers
• Gun Stock Finishers
• Piano Restoration
• Furniture Refinishing
• Cabinet Makers & Re-finishers
Aqua Coat Wood Grain & Pore Filler
is the ideal CLEAR filler on:
• Tabletops
• Pianos
• Cabinets
• Guitars and Wood Instruments

Cle
ar Wood Grain Filler Advantages


• Crystal Clear when dry
• Grain Filler dries in 30-45 minutes for a faster build

•
Easy sanding
• Minimal shrinkage
• Low odor and low VOC •
Non-flammable
• Tint with water-soluble colorants or dyes •
Thin with water •
Water clean-up
"For a clear glass smooth finish, use Aqua Coat Wood Grain & Pore Filler to maintain the color, clarity,
and beauty of the wood. It works better and faster than trying to fill the grain or pores with coats of finish."
See: PRODUCT DESCRIPTION & RECOMMENDED USES