---
Shellac.net Wood Finish Supply & MeritIndustries.com
Home of: MohawkFinishSupply.com
Authorized Mohawk Distributor
Select Products for Furniture & Cabinet Finishes, Touch-Up, Repair, Maintenance
• • •
Visit Our Showroom, 2465 Second Street, Napa Ca 94559
Thank You for your support, we appreciate your business, Ron & Pete.
---
---
WOODEN Parts, DOWELS, DOWEL PINS
---

---
Wood DOWEL PINS
DOWEL PINS

SCREWHOLE BUTTONS
SCREW HOLE BUTTONS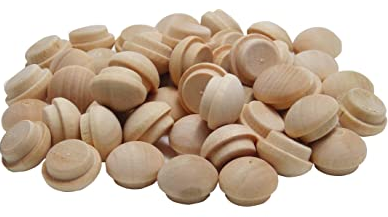 Button / Mushroom top

Plug portion tapered slightly at the bottom for ease of installation.



SCREW HOLE PLUGS (DOME TOP)
SCREW-HOLE PLUGS
(Domed Top)

SCREW HOLE PLUGS - FLAT TOP
SCREW-HOLE PLUGS
, FLAT TOP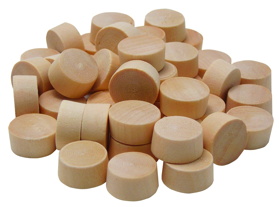 Birch wood Flat Top Hole Plugs
TABLE LEAF PINS, WOOD
WOOD TABLE LEAF PINS

-- ON SALE --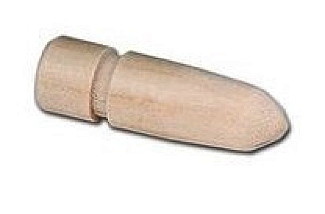 Wooden table pins
3/8 in. diameter.


DOWEL RODS - 36" Length
DOWEL RODS


WOOD LEGS
WOOD LEGS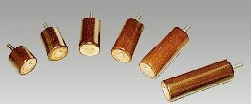 In Stock
• WALNUT Finish
4" length with 5/16" Machine Screw