Shellac.net

Wood Finish Supply
/ MERIT Industries.com
Select Products for Traditional Furniture Finishing, Touch-Up, Repair and Maintenance
---
NEW Items & Additions
---
NEW !
Products added recently that you may find interesting and useful.
---
---
SHELLAC & LACQUER BRUSH
SHELLAC & LACQUER BRUSH



Golden Taklon Synthetic Bristle
• Three sizes -- 1/2, 3/4 & 1 inch • Total brush length: 7" to 8.5
Excellent brush for small mouldings, carvings, and detail work.

Eco ORCHARD PAINT
Clink link above for more information

New
Eco ORCHARD PAINT

Introducing Eco-Orchard Paint!


Reflective White Natural Sun Block for Tree Trunks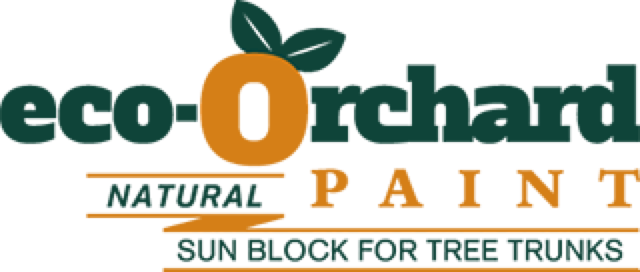 Eco-Orchard Paint provides an effective, ecologically safe solution
for preventing
sunscald, not only on organic farms,
but for anyone interested in protecting their trees in the safest way possible.
Available in powder form to mix with water
NOT A WOOD FINISH but we are interested in preserving and protecting trees
that could become beautiful furniture or wood turning timber.
This is why we offer Eco-Orchard Paint used by California Certified Organic Farmer members.

CLEAR Wood Grain & Pore Filler
Click above for Application and Use Directions


AQUA COAT Clear Wood Grain & Pore Filler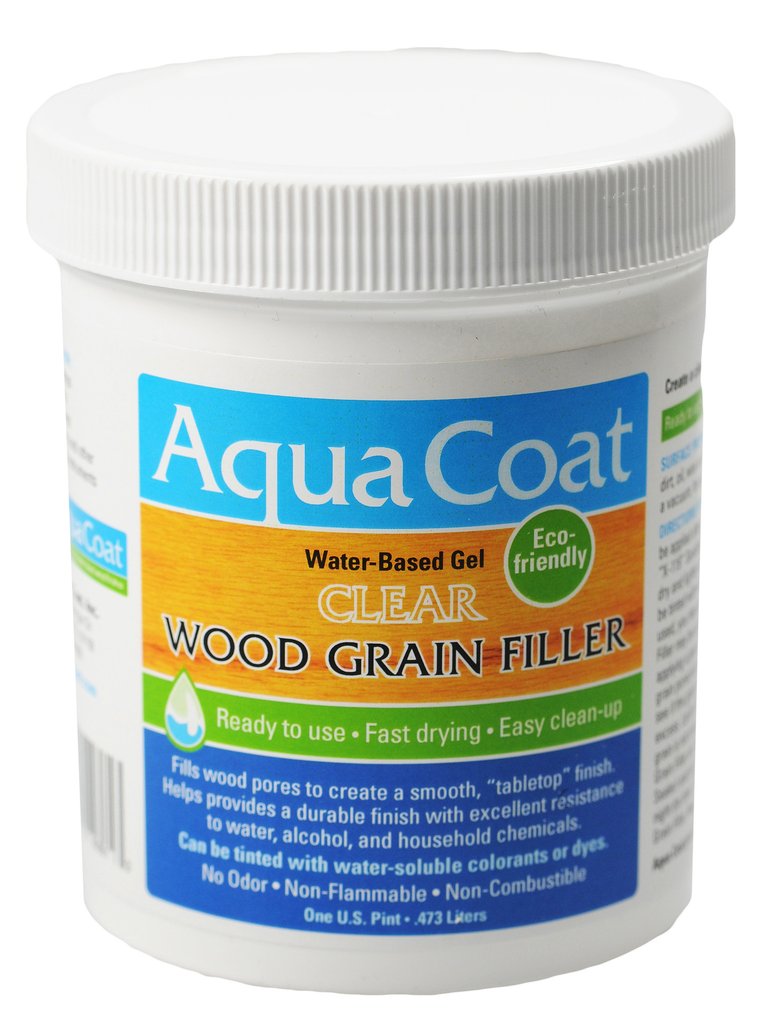 Easy-to-sand clear gel wood grain filler for filling the grain and pores
in woods (such as oaks, ash, and hard-to-fill woods).

Aqua Coat Clear Grain Filler is a completely transparent paste filler.
The slick paste goes on easily, scrapes off cleanly, and dries clear for a
glass smooth guitar or piano style finish. Clear Grain Filler is ideal for
filling grain & pores without adding color to the wood.

Used by:
• Furniture Crafters
• Luthiers / Guitar Makers
• Gun Stock Finishers
• Piano Restoration
• Furniture Refinishing
• Cabinet Makers & Refinishers
Aqua Coat Wood Grain & Pore Filler
is the ideal CLEAR filler on:
• Tabletops
• Pianos
• Cabinets
• Guitars and Wood Instruments



Clear Wood Grain Filler Advantages


• Crystal Clear when dry
• Grain Filler dries in 30-45 minutes for a faster build

•
Easy sanding
• Minimal shrinkage
• Low odor and low VOC •
Non-flammable
• Tint with water-soluble colorants or dyes •
Thin with water •
Water clean-up
"For a clear glass smooth finish, use Aqua Coat Wood Grain & Pore Filler to maintain the color, clarity, and beauty of the wood. It works better and faster than trying to fill the grain or pores with coats of finish."
SEA SPONGES
Clink link above for more information

NATURAL SEA SPONGES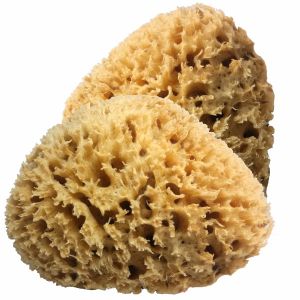 The perfect and preferred sponges for faux finishing.
Native to the waters of Florida, sea sponges are 100% natural and biodegradable.
Use for faux finishing, marbleizing, texturing, sponge painting, pottery, ceramics, staining, dye application, paint stippling and more.
Natural Sea Yellow Sponges are collected from the warm clear waters of Rock Island, Florida, Gulf coast. A durable and soft sponge of good quality. The divers collect these sponges with great care, preserving the ocean bed for lasting and fruitful harvest year after year.

Shellac.net Wood Finish Supply / MERIT Industries.com
2325 #A First St. Napa CA 94559
Assistance in placing your order: 877-245-5611
rev.3/10/18
---





Email: orders@shellac.net ... to: Ordering Information ... Privacy Policy
---