Shellac.net

Wood Finish Supply
&

MERIT Industries.com




Select Products for Traditional Furniture Finishing, Touch-Up, Repair and Maintenance
---
NEW Items & Additions
---
NEW !
Selected products recently added that you may find useful.
---
---
Dewaxed SUPER PALE PLATINA SHELLAC (Extra Light)
Dewaxed Flake -
SUPER PALE PLATINA • Extra Light Platina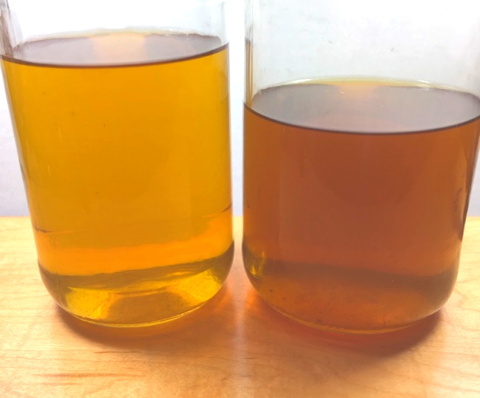 JUST ARRIVED
- M
ore Photos Coming Soon
SUPER PALE, E
xtra Light Toned Platina Shellac, PALE Transparent.

SUPER PALE Platina (Platinum) Blonde, is the best shellac variety

if you want to impart the very least amount of tone to woods
such as Maple and Spruce.

Super Pale Platina on the left -- Platina Shellac on the Right
( 8 liquid oz.,

2 pound cut)
Note: there is
Limited Stock
of this SPECIAL Production
T-SHIRT Material 100% WHITE COTTON (New washed)
NEW Item!

T-SHIRT Material 100% WHITE COTTON
(New washed)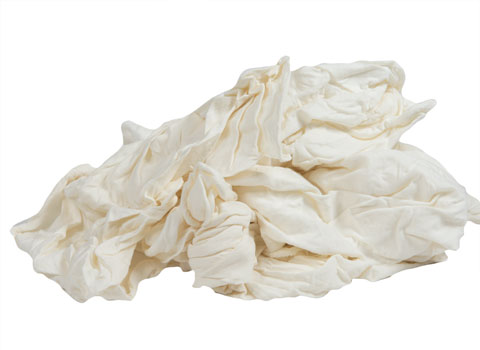 NEW SELECT T-Shirt Material mill ends, washed 100% cotton (no blends).
• NO Seams • NO Stitching • NO Labels
• 100% White Cotton T-Shirt material.
• Approximately 18" by 18" pieces • Washed • ABSORBENT

The ideal cloth for fine finish stain or dye application and stain wiping.
No Seams or Stitching make the cloth ideal for waxing and polishing.

The same soft heavyweight cotton used for premium t-shirts. Extremely low lint, washed and ready to use right out of the bag.
(
5lb only 6.00 per Lb.)
GRAY Burn-In Sticks & Black
Merit Burn-In Sticks
,
GRAY
Tones & BLACK
Burn-In / Patch Sticks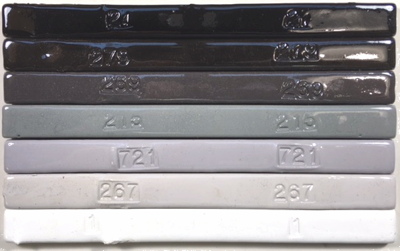 New !
Gray Tones
The range of gray MERIT Burn-In patch sticks,
when melted, may be intermixed or blended
with white or black to achieve intermediate tones.



Gray Tone Set ($3.32 each) of 6, includes 5 Grays & Black



To order by the Dozen -
Select Color Number
on the Color Number List
Note: #1 Pure WHITE shown for reference



Colors: Top To Bottom:
27 - BLACK, 279 - DEEP SHADOW (Almost Black),
269 - MEDIUM GRAY (Nebulus),
215 - LIGHT STORM GRAY
, 721 - PALE LIGHT GRAY (Pebble), 267 - LIGHT ASH GRAY, (reference 1 - White)
GRAY Fil-Sticks

GRAY FIL-STICKS
Quickly and easily eliminate scratches, nicks or abrasions on wood furniture,
picture frames, plastics and paneling with these semi-hard filler sticks.
No heat or special tools required. Simply rub the wax stick in damaged areas to fill.
Scrape excess filler off using a credit card to leave an even, smooth surface.
Works well on most wooden surfaces in low use areas. Can be protected with aerosols or other top coatings.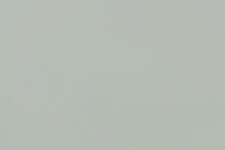 PEBBLE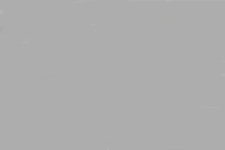 NEBULOUS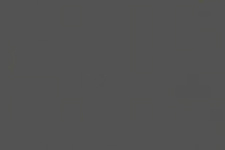 GUN METAL
Ultramark GRAY Touch-Up MARKERS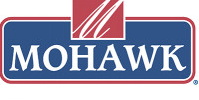 Ultra Mark - GRAY Touch-Up MARKERS
Ultra Mark Wood Marker for Paint or Stain
• Use the Ultra Mark wood stain marker to replace the color of worn or damaged areas
• Contains light fast pigments that seal, stain and finish Ideal for edges and scratches
• Compatible with all types of finishes, including painted furniture
GRAY TONES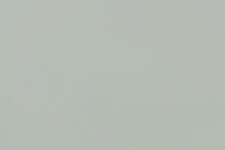 PEBBLE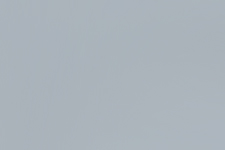 ASH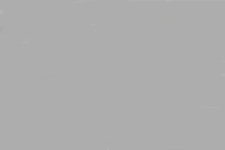 NEBULOUS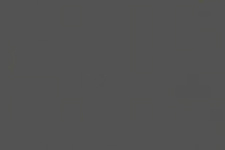 GUN META

L

SHARKEY

Midnight Mystique
BOWLING ALLEY WAX