Shellac.net

Wood Finish Supply
/ MERIT Industries.com
Select Products for Traditional Furniture Finishing, Touch-Up, Repair and Maintenance
---
HARDWARE

---
HEADBOARD BOLT / HARDWARE
HEADBOARD BOLT / HARDWARE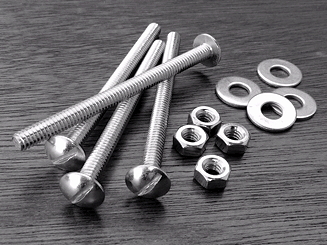 All hardware necessary for attaching headboard to bed frame.
Sealed bag SET includes:
4 Bolts, 4 Nuts, 4 Flat Washers

Two bolt styles available:
• Slotted Truss Head bolts, 1/4 x 20 (in photo)

• Carriage Bolts, 1/4 x 20

HANGER BOLTS
HANGER BOLTS

The pointed end of hanger bolt screws into a pilot hole in a wooden member.

The machine threaded stud that accepts a nut, T-Nut, or threaded insert.
Deep screw threads bite into the wood to eliminate stripping and pull-out problems.

DOWEL SCREWS
DOWEL SCREWS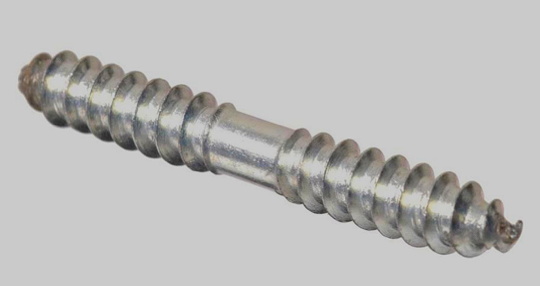 Make hidden joints between two pieces of wood
• Joins wood to wood
• Fastens balusters to stairs and floors
• Adds strength
• Requires no glue


FLAT WASHERS
FLAT WASHERS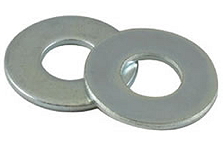 Zinc Plated

HEX NUTS
HEX NUTS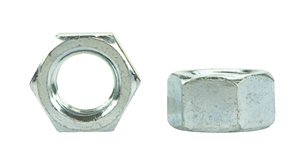 T-NUTS
T - NUTS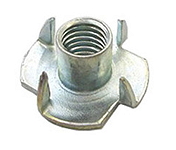 Threaded INSERTS
Threaded INSERTS

Replacements for T-nuts. -- Screw into hole where T-nut was located. Thread on outside is designed for greatest holding power. One end is slotted for a screw driver to insert into hole. Inside thread for hanger bolts or threaded glides.
MENDING / Repair PLATES
MENDING PLATES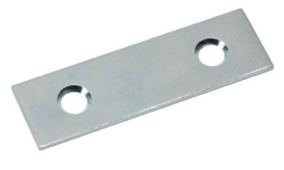 Screws are NOT included
FLAT CORNER IRONS
Flat CORNER IRONS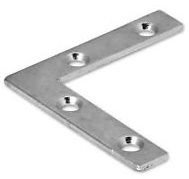 Screws are NOT included

CORNER BRACES
CORNER BRACES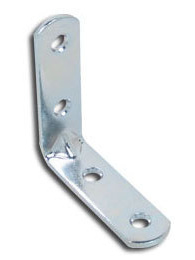 Screws are NOT included

CHAIR BRACES
CHAIR BRACES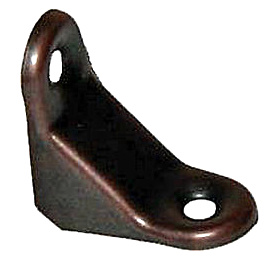 • Braces chair where leg meets the seat.

• Stops wobble in old chairs

2 sizes
PANEL RETAINER BUTTONS
PANEL RETAINER BUTTONS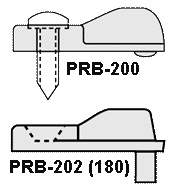 Made to firmly hold a panel that is recessed into a frame.
Requires no machining for the retainer.
Glass can be removed for cleaning.
A screw is needed for installation and is included with the button.

For thin Glass use the PRB-202,TAN
or, PRB-180, CLEAR
Recessed Panel Retainers #'s 180 & 202 are ideal for panels recessed 1/8"

HINGE & SLIDE SCREWS
HINGE & SLIDE SCREWS
SCREW Auger Point - Type 17
QUICK SCREW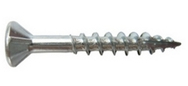 Type 17 Auger Point, Phillips Head

Sheet METAL Screws
Sheet METAL Screws





Email: sales@meritindustries.com Or orders@shellac.net ... Ordering Information ... Privacy Policy

Shellac.net Wood Finish Supply / MERIT Industries.com
2325 #A First St. Napa CA 94559
rev.9/26/17
---