---
Shellac.net Wood Finish Supply & MeritIndustries.com
Home of: MohawkFinishSupply.com
Authorized Mohawk Distributor
Select Products for Furniture & Cabinet Finishes, Touch-Up, Repair, Maintenance
• • •
New Hours Visit Our Showroom 9:00 - 4:00 Monday - Thursday 2465 Second Street, Napa Ca 94559
Thank You for your support, we appreciate your business, Ron & Pete.
---
---
RAGS, TACK Cloths, WIPERS
---
NEWS Blog - Subscribe to our News & Notes

---
T-SHIRT Material, WHITE COTTON (New washed)
T-SHIRT
Material WHITE COTTON
(New washed)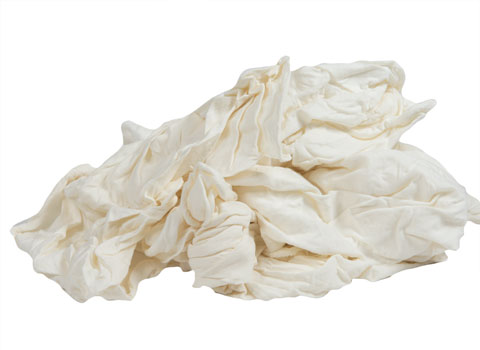 NEW mill ends Select T-Shirt Material,
• Good Weight • White Cotton.
• No Seams • No Stitching • No Labels
• Approximately 18" by 18" pieces • Washed • ABSORBENT

The ideal cloth for fine finish stain or dye application and stain wiping.
No Seams or Stitching make the cloth ideal for waxing and polishing.

The same soft cotton used for t-shirts.
Extremely low lint, ready to use right out of the bag.
(
5lb = 9.60 per Lb.)
COTTON WASTE
COTTON WASTE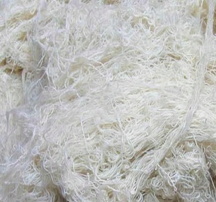 The classic traditional filler for French polishing pads.
The 'waste' comes from the cotton yarn left-over
ends of loom warp threads.
An excellent filler to make French Polishing pads
with our Trace cloth / French polishing cloth.


TACK CLOTHS
TACK CLOTHS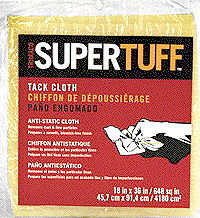 Remove dust, dirt, lint and sanding dust residue before and between sealer
and finish coats when shellacking, staining, varnishing, antiquing, and painting.

Use just before finishing to remove the very last bit of dust
from any surfaces that would be considered clean and ready to finish.
Tack Cloths are in individually sealed packages (and Reusable)

For reuse, and to protect from contamination, store cloth in a reclosable bag.

SEA SPONGES
Clink link above for more information

NATURAL SEA SPONGES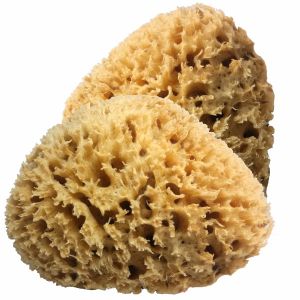 The perfect and preferred sponges for faux finishing.
Native to the waters of Florida, sea sponges are 100% natural and biodegradable.
Use for faux finishing, marbleizing, texturing, sponge painting, pottery, ceramics, staining, dye application, paint stippling and more.
Natural Sea Yellow Sponges are collected from the warm clear waters of Rock Island, Florida, Gulf coast. A durable and soft sponge of good quality. The divers collect these sponges with great care, preserving the ocean bed for lasting and fruitful harvest year after year.