---
Shellac.net Wood Finish Supply & MeritIndustries.com
Home of: MohawkFinishSupply.com
Authorized Mohawk Distributor
Select Products for Furniture & Cabinet Finishes, Touch-Up, Repair, Maintenance
• • •
New Hours Visit Our Showroom 9:00 - 4:00 Monday - Thursday 2465 Second Street, Napa Ca 94559
Thank You for your support, we appreciate your business, Ron & Pete.
---
---
TOOLS, SUNDRIES, Miscellaneous

---
Paper PAINT STRAINER CONES: MEDIUM & FINE
Medium & Fine Mesh STRAINER CONES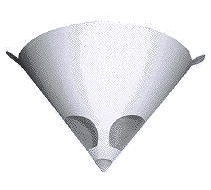 Filter foreign matter or undissolved solid particles found in stains or finish coatings.

Paper Cone 6 in Dia., full flow cloth mesh tip leaves no finish in the strainer.

Seed, Button and Black shellacs benefit by filtering through layers
of medium Cheese Cloth first.

Use Fine Mesh for final straining of shellac, varnish, lacquers,

and most any furniture finish, especially when spraying.
Strain through Medium filter followed by FINE mesh straining for best results.

Medium mesh is 226 microns • Fine mesh is 190 microns
One micron is equivalent to one one-thousandth of a millimetre.
Aerosol, BEE'S WAX POLISH • UPS Ground Only •
BEE'S WAX POLISH
(Aerosol)
Old world formula Bee's Wax Polish in an Aerosol Can.

• Won't Fingerprint
• Leaves No Wax Build Up … Ever
• Makes Granite And Marble Acid Resistant
• Needs No Buffing
• Enhances The Natural Beauty of ALL Wood
Spray Sparingly, directly on the surface.
Spread and wipe using only paper towels or cotton cloths.
DO NOT USE microfiber cloths.

Note: DO NOT USE on tile, linoleum, wood, tub or shower floors.


BLOXYGEN FINISH PRESERVER
Click Above, for the can label and more information
Bloxygen Finish Preserver
for Unused Finishing Materials
STOP throwing away partially used oil paints and varnishes
-
Use Bloxygen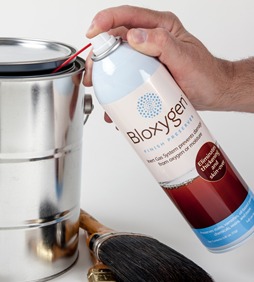 Bloxygen uses
ultra pure Argon, the natural inert gas
drives the oxygen and moisture from the container.
Simply blow the oxygen out of the container with Bloxygen,
then seal the lid.
The heavy, inert Bloxygen gas sinks down and blocks oxygen
from the liquid surface. Because Bloxygen is heavier than air,
it will seal the liquid from any air that may remain in the container.

• Recommended for oil / solvent based products.
• Up to 75 uses per aerosol. • NOT for use with latex or lacquer products.
• Non-flammable • Non-toxic • Contains argon
Is BLOXYGEN expensive?
It Is NOT expensive, BLOXYGEN lasts for about 75 uses for quart cans.
If you save just one half of a $24 quart of varnish, you've paid for your BLOXYGEN.
The next 74 uses are "free!"

Renaissance METAL DE-CORRODER
Click above for De-Corroder Information
- - See:

Printer Friendly Information Sheet
METAL DE-CORRODER
i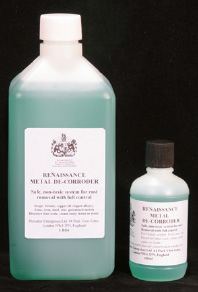 s a Safe, Non-Toxic System for Rust Removal with Full Control

.
Amine complex of hydro-oxycarboxilic acid in aqueous solution
pH: Approximately 4.0

Use on: Iron, bronze, copper and copper alloys, brass, steel, zinc and galvanized materials. Also effectively cleans scale and rusty water stains.

Treatment selectively ruptures the bond between base metal and corrosion layer, reducing rust to a sludge, which is easily wiped or brushed away.
Clean-water rinse stops the process.


VULPEX, Non-Foaming, Acid-Free, Germicidal CLEANER
Click above for Instructions

Click Here to:

Print or View VULPEX Instruction Sheet
VULPEX CLEANER Liquid Soap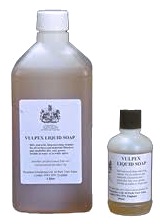 Vulpex is a safe cleaner for leather, furniture, carpets, oil paintings,
armour, precious metals, shell, marble, feathers, costumery, and stone.
Vulpex rinses away completely. Not harmful to health or property.

Since its introduction in 1970, its extraordinary versatility has made
Vulpex a popular and indispensable medium in all branches of professional
restoration and conservation of fine arts and historic items.

Vulpex is supplied as a concentrate & Must be mixed with water
or Stoddard's solvent (or mineral spirit) prior to use.
PHILLIPS POWER BITS (1/4" Hex Shank)
PHILLIPS Power Screwdriver BITS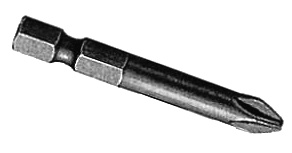 BITS For Electric Drills & Screwguns

(1/4 inch - Hex Shank)
ROBERTSON (Square Drive) SCREWDRIVER BITS
SQUARE DRVE SCREWDRIVER BITS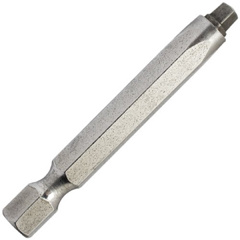 1/4 inch Hex Shank


SCREWDRIVER, SLOTTED POWER BITS
SLOTTED Screwdriver POWER BITS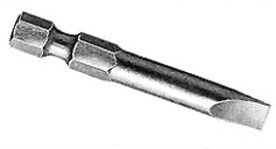 INSERT Screwdriver BITS
Screwdriver INSERT BITS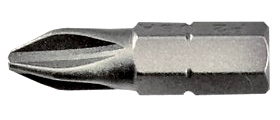 SMALL SCRATCH AWL
Small SCRATCH AWL


Fits nicely in the hand, excellent for small work applications.
Use to scribe lines, and for layout, upholstery and a variety of uses.
• Finished hardwood handle
• Sharp pointed tempered blade
• Blade length - 2 inches
• Overall Length 3 7/8 in.

1 Oz. JARS with LIDS
1 Ounce GLASS & PLASTIC JARS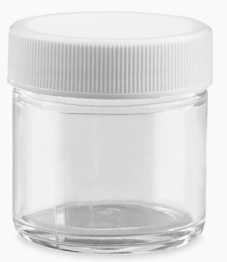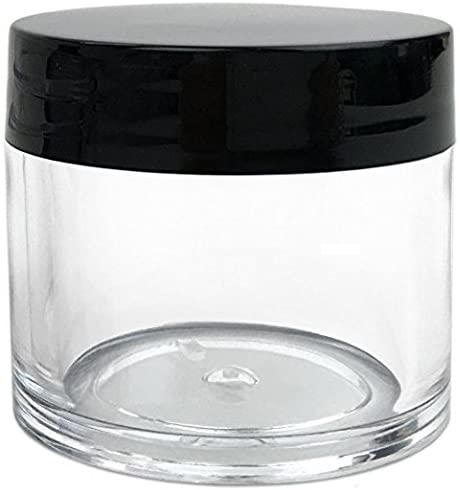 GLASS JAR with White Plastic Lid, Plastic Lid Liner - 1oz., Overall: • 2-1/8 Tall • 1-1/2 Diameter
PLASTIC JAR with Lined Black Plastic Lid - 1oz., (Light Weight, Excellent for portable Touch-Up Kits)

PLASTIC BOTTLES, High Density Cylinder Round
PLASTIC BOTTLES High Density with Flip Top Cap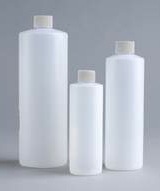 Cylinder Round BOTTLES
Natural (translucent) Plastic Bottle including the Flip-Top Spout Cap.
The 3mm spout orifice provides an easy and neat means
of measuring or dispensing small amounts of dye, solvent, or shellac.


Unlined Metal PAINT CANS with LIDS
PAINT CANS
with
LIDS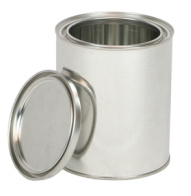 These Unlined Paint Cans are ideal for storing
or shipping paint and other materials.
Made of tin plated steel. Lids are included.
Use for storing and mixing stains and solvents.
Metal cans must be used for oil based stains and finishes.