---
---
Shellac.net Wood Finish Supply & MeritIndustries.com
Home of: MohawkFinishSupply.com
Authorized Mohawk Distributor
Select Products for Traditional Furniture Finishing, Touch-Up, Repair and Maintenance
At this time we continue to ship & support our loyal customers
as COVID-19 virus continues to close businesses.
Our showroom will be closed to protect staff and customers.
Email or phone orders can be picked up with 'Curbside Delivery'
For details about Pick-Up orders, or questions,
Phone 707-391-4042 Monday - Saturday

Your On-line Web Orders will be shipped promptly via Mail or UPS
Wood Finish Supply, Merit Industries & Shellac.net
Thank You for your support, we appreciate your business
Ron, Pete & Shannon
---
---
TOOLS, SUNDRIES, Miscellaneous

---
Aerosol, BEE'S WAX POLISH • UPS Ground Only •
BEE'S WAX POLISH
(Aerosol)
Old world formula Bee's Wax Polish in an Aerosol Can.

• Won't Fingerprint
• Leaves No Wax Build Up … Ever
• Makes Granite And Marble Acid Resistant
• Needs No Buffing
• Enhances The Natural Beauty of ALL Wood
Spray Sparingly, directly on the surface.
Spread and wipe using only paper towels or cotton cloths.
DO NOT USE microfiber cloths.

Note: DO NOT USE on tile, linoleum, wood, tub or shower floors.

NITRILE GLOVES HEAVY DUTY 8mil HD 12in
HEAVY DUTY Blue NITRILE GLOVES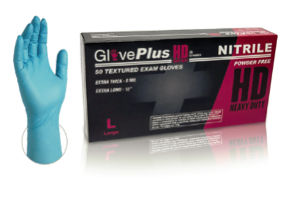 These extra strong (8 mil thick) and extra long (12") medical grade gloves provide added protection for the wrist and lower forearm.
GlovePlus Heavy Duty nitrile maintains excellent sensitivity while being twice as thick as standard nitrile gloves.
Perfect for furniture finishing and refinishing, machine repair,
automotive, industrial, manufacturing, janitorial, EMS, medical,
food preparation, and child care.
• Latex & Powder Free, Ambidextrous, Textured
• Micro-roughened for non-slip wet gripping power.
We love these gloves they wear well & can be reused. •
50 gloves per box.
Select: Ex-Large for larger hands - Large for medium sized hands & Medium for small hands.
PHILLIPS POWER BITS (1/4" Hex Shank)
PHILLIPS Power Screwdriver BITS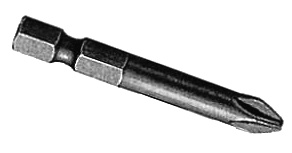 BITS For Electric Drills & Screwguns

(1/4 inch - Hex Shank)
ROBERTSON (Square Drive) SCREWDRIVER BITS
SQUARE DRVE SCREWDRIVER BITS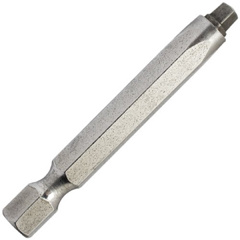 1/4 inch Hex Shank


SCREWDRIVER, SLOTTED POWER BITS
SLOTTED Screwdriver POWER BITS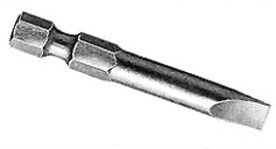 INSERT Screwdriver BITS
Screwdriver INSERT BITS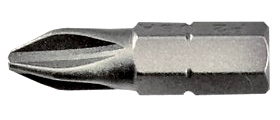 SMALL SCRATCH AWL
Small SCRATCH AWL


Fits nicely in the hand, excellent for small work applications.
Use to scribe lines, and for layout, upholstery and a variety of uses.
• Finished hardwood handle
• Sharp pointed tempered blade
• Blade length - 2 inches
• Overall Length 3 7/8 in.

PLASTIC BOTTLES, High Density Cylinder Round
PLASTIC BOTTLES High Density with Flip Top Cap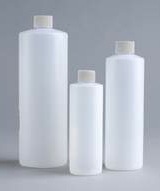 Cylinder Round BOTTLES
Natural (translucent) Plastic Bottle including the Flip-Top Spout Cap.
The 3mm spout orifice provides an easy and neat means
of measuring or dispensing small amounts of dye, solvent, or shellac.


Unlined Metal PAINT CANS with LIDS
PAINT CANS
with
LIDS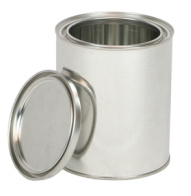 These Unlined Paint Cans are ideal for storing
or shipping paint and other materials.
Made of tin plated steel. Lids are included.
Use for storing and mixing stains and solvents.
Metal cans must be used for oil based stains and finishes.
DOLLY & MOVING EQUIPMENT CASTERS
MOVING EQUIPMENT CASTERS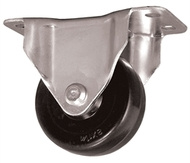 Capacity 275 pounds each caster
Hard rubber casters -- 1 1/4 inch Wide