---
Shellac.net Wood Finish Supply & MeritIndustries.com
Home of: MohawkFinishSupply.com
Authorized Mohawk Distributor
Select Products for Furniture & Cabinet Finishes, Touch-Up, Repair, Maintenance
• • •
New Hours Visit Our Showroom 9:00 - 4:00 Monday - Thursday 2465 Second Street, Napa Ca 94559
Thank You for your support, we appreciate your business, Ron & Pete.
---
---
Please Click a link below to navigate directly to that Catalog Directory
or, click a Navigation Link on the left to find a specific Product or Category page.
NEWS Blog

---
---
One-Stop Shop for Shellac Flake, Button and Seedlac
"For Shellac Finishing Needs, This is the Place!"
See: Variety Listing including 4 Oz. Evaluation Packs
---
---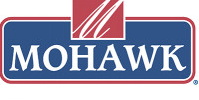 MOHAWK WOOD FINISHING PRODUCTS
An Integrated System of Compatible Finishing Materials for Professional Results.
MohawkFinishSupply.com
Authorized Mohawk Distributor
Dyes, Stains, Glazes, Coatings for Furniture Finishing, Touch-Up, Repair & Maintenance

For Mohawk in Canada, Please Visit

Ardec Wood Finishing Products

---
---

MERIT Industries.com
MERIT Burn-In, Patch & Repair Sticks
for Wood, Stone, Marble, & Instrument Repair
&
Replacement Chair & Stool Swivels, Furniture Store Tags & More
---
---
Premier • Fill-Sticks • Touch-Up Markers • Aerosols
On Sale - all Premier items
100 series - Touch-Up Fill Sticks
200 series - Valve Action Pigmented Stain Marker stains and seals scratches.
700 series - Capillary (felt tip) Markers feature a dye stain & finish in one marker.
Premier Clear Lacquer Aerosols
---
---
General Finishes for Professional Results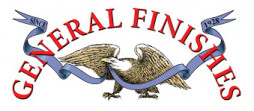 Oil Based Pigmented Liquid Wiping Stains, Gel Stains & Topcoats
Waterborne Topcoats, Dyes, Wood Stains, & Glazes
---
---
OLD FASHONED MILK PAINT
On Sale Limited to stock on hand
Genuine Traditional Milk Paint in Powdered form, Just add water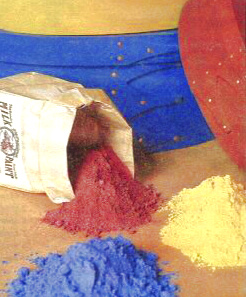 see: Old-Fashioned Milk Paint Colors, showing 3 tints of each color
---
---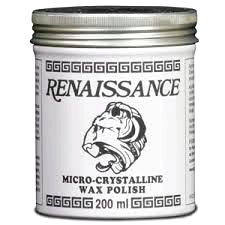 RENAISSANCEMicro-CrystallineWAX POLISH
RENAISSANCE WAX provides a barrier against fingerprints and the devastation of water, wine, alcohol, and other spills. With its high moisture resistance, RENAISSANCE WAX forms a durable, lustrous protective coating that prevents tarnish, corrosion, and "bloom;" remains completely waterproof, retards weathering on exteriors and objects exposed to climatic abrasion.

---
---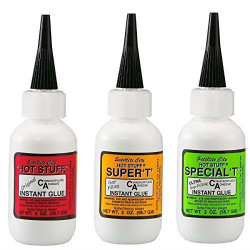 HOT STUFF INSTANT GLUES

Instant glues are not a substitute for regular aliphatic
(woodworkers) or plastic resin assembly and laminating glues,
however HOT STUFF Glues will become an extremely useful
& Time Saving TOOL in any wood shop, repair,
refinishing, or touch-up facility.