---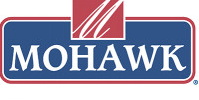 Original BEHLEN QUALASOLE™
Behlen B611-00016   •   Mohawk M638-22706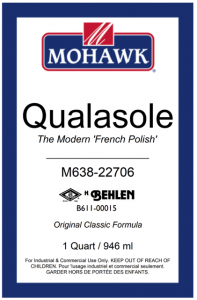 YES !  (back by popular demand).
By special order and production QUALASOLE™ will soon be
available sporting the Mohawk and Behlen logos and product numbers.

The original BEHLEN QUALASOLE™ is an exclusive product,
manufactured expressly for Wood Finish Supply / Shellac.net
 > > >  IN STOCK & Shipping Now

To The Order Page: QUALASOLE™ is available in quart bottles,
priced at $29.95 + shipping.
Read the application information from the 1944 Behlen Book
"The Art of Wood Finishing"
---