---
Shellac.net Wood Finish Supply & MeritIndustries.com
Home of: MohawkFinishSupply.com
Authorized Mohawk Distributor
Select Products for Traditional Furniture Finishing, Touch-Up, Repair, and Maintenance
• • •
Visit Our Showroom, 2465 Second Street, Napa Ca 94559
Thank You for your support, we appreciate your business, Ron & Pete.

---
---
MOHAWK WOOD FINISHING PRODUCTS
---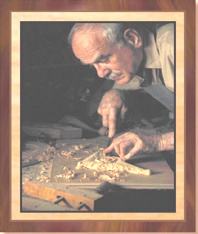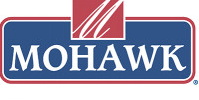 An Integrated System of Compatible Finishing Materials for Professional Results.
MOHAWK WOOD FINISHING PRODUCTS
An Authorized Mohawk Distributor
Materials Listed by Category & Product #
NEWS Blog

For Mohawk in Canada, Please Visit

Ardec Wood Finishing Products
---
GLUE BRUSHES
GLUE BRUSHES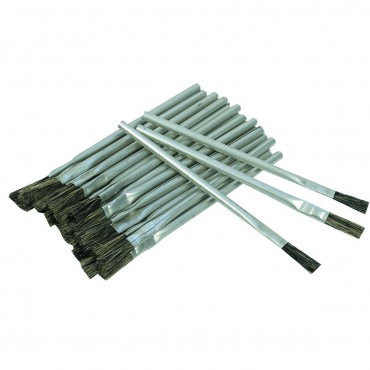 Use for applying glue or adhesives to small areas,
dovetails, dowel pins and mortises.
Round open seam polished metal handle; 4 5/8" long.

Machine pressed setting of Black Chinese hog bristles
The 1/4 inch brush is excellent for dowel holes & small mortises
FRENCH POLISHER'S HANDBOOK (1910 Reprint)
Click above for More Information
FRENCH POLISHER'S HANDBOOK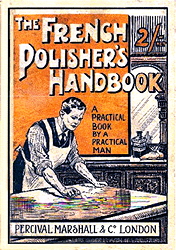 (1910 Reprint) 104 pages, 5.8 in. x 8.3 in.
This Reprint is spiral bound with a protective cover -
great for in-shop use, lays perfectly flat & folds back on itself.
Pagination and format is an exact facsimile of the original book.

A valuable resource for those working on antiques.
Several historic finishing recipes are included.
The book includes some fascinating 'lost' information and recipes for furniture stains.
---
---
Shellac.net Wood Finish Supply / MeritIndustries.com
Authorized Mohawk Distributor
Our New Location: 2465 Second Street (One block west of California St.) Napa CA 94559
Assistance for placing your order (8:30 am to 3:30 pm Pacific Time) 707-299-8016 - toll-free 877-245-5611

Email: wfs@mcn.org ... Privacy Policy
rev. 1/28/23
---
---