Shellac.net

Wood Finish Supply
/ MERIT Industries.com
Select Products for Traditional Furniture Finishing, Touch-Up, Repair and Maintenance
---
BEHLEN FINISHING PRODUCTS
---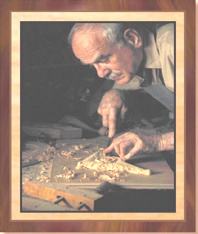 WOOD FINISHING PRODUCTS
Descriptions & Photos Listed by Category & Product #

NEWS Blog - Subscribe to our News & Notes

For Canadian Orders, Please Visit

Ardec Wood Finishing Products
---
OZ CREAM POLISH
Click link above for More Info
OZ
CREAM POLISH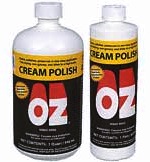 CLEANS, PROTECTS AND POLISHES all enameled, varnished and lacquered wood
or metal surfaces, leather, linoleum, tile, glass, porcelain, masonite.
Excellent For:
Furniture, Pianos, Woodwork, All Kitchen Appliances, Venetian Blinds, Bathroom Fixtures,Windows, Mirrors.


(Not for use on oil or wax finishes.)
WOOD EPOXY PUTTY
EPOXY PUTTY STICKS
-
aka 'Tootsie-Roll' Epoxy
Premier "Quick Cure" Epoxy Putty Sticks are ideal for repairs of table tops, edges of furniture, carvings and turnings. It can be used as a replacement for Burn-In or Wax Fill Sticks, when a more durable repair is needed.
Premier Wood Epoxy is a specially formulated two part wood repair epoxy which is hand mixed or (kneaded) to a uniform color to create an extremely durable repair. Premier wood epoxy has the same density as wood, and upon curing becomes an integral part of the item being repaired.
To use, clean and roughen the area to be repaired. Cut off the amount required and knead to a uniform color.
Apply firmly into the spot to be repaired, force into cracks or voids, remove any excess, and form as close to the required shape as possible. Wood epoxy has a 10-minute work life and hardens in 15 minutes.
It may be sanded, carved, drilled or stained after the product is cured. Full cure is achieved in 24 hours.

Ground HIDE GLUE
Ground HIDE GLUE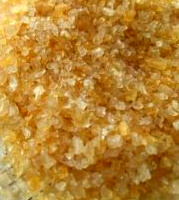 Ground glue granules are mixed approximately 50 / 50 with hot water
and kept warm during use.
Although this glue has a quick grab it still allows
you to re-position
the piece for an extended period prior to setting.
Ground Hide Glue is used extensively in wood veneering, chair making, guitar manufacture,
stringed instrument making and repair, antique repair and restoration,
and in cabinet making.
Hide Glue can also be used to create a crackle effects
over oil
or latex based under coats.

Grade: "192" gram strength. Made in the USA
GLUE BRUSHES
GLUE BRUSHES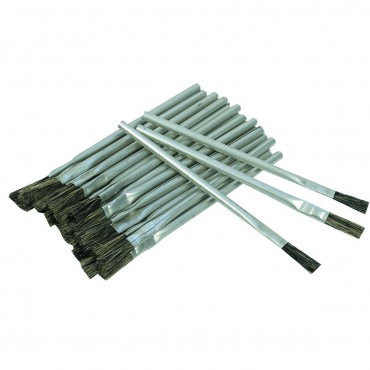 Use for applying glue or adhesives to small areas, dovetails,
dowel pins and mortises.
Round open seam polished metal handle; 4 5/8" long.

Machine pressed setting of Black Chinese hog bristles
The 1/4 inch brush is excellent for dowel holes & small mortises
---
Shellac.net Wood Finish Supply / MERIT Industries.com
2325 #A First St. Napa CA 94559
Assistance in placing your order: 877-245-5611
rev 6/6/18
---
---





Email: orders@shellac.net ... to: Ordering Information ... Privacy Policy
---
---