Shellac.net

Wood Finish Supply
/ MERIT Industries.com
Select Products for Traditional Furniture Finishing, Touch-Up, Repair and Maintenance
---
BEHLEN FINISHING PRODUCTS
---

WOOD FINISHING PRODUCTS


Descriptions & Photos Listed by Category & Product #

NEWS Blog

-

Subscribe to our News & Notes
---
OZ CREAM POLISH
Click link above for More Info
OZ
CREAM POLISH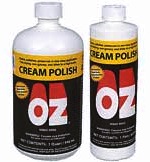 CLEANS, PROTECTS AND POLISHES all enameled, varnished and lacquered wood
or metal surfaces, leather, linoleum, tile, glass, porcelain, masonite.
Excellent For:
Furniture, Pianos, Woodwork, All Kitchen Appliances, Venetian Blinds, Bathroom Fixtures,Windows, Mirrors.


(Not for use on oil or wax finishes.)
GLUE BRUSHES
GLUE BRUSHES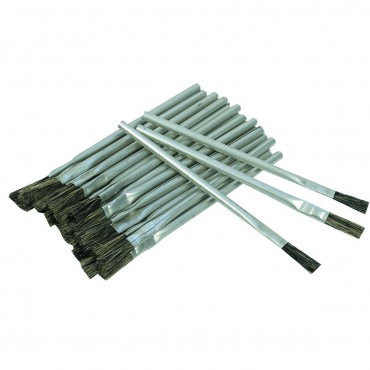 Use for applying glue or adhesives to small areas, dovetails,
dowel pins and mortises.
Round open seam polished metal handle; 4 5/8" long.

Machine pressed setting of Black Chinese hog bristles
The 1/4 inch brush is excellent for dowel holes & small mortises
---
Shellac.net Wood Finish Supply / MERIT Industries.com
2325 #A First St. Napa CA 94559
rev.12/2/17
---
---





Email: orders@shellac.net ... to: Ordering Information ... Privacy Policy
---
---