---
---
Shellac.net Wood Finish Supply & MERIT Industries.com
An Authorized Mohawk Distributor

Select Products for Traditional Furniture Finishing, Touch-Up, Repair and Maintenance
---
---
BEHLEN & MOHWK FINISHING PRODUCTS
---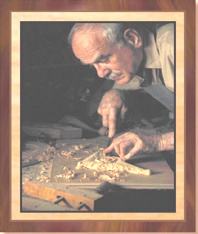 WOOD FINISHING PRODUCTS
&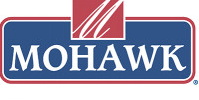 FINISHING PRODUCTS
Descriptions & Photos Listed by Category & Product #

NEWS Blog

Subscribe to our News & Notes
In Canada, Please Visit

Ardec Wood Finishing Products
---
BRUSH, SABLE TOUCH-UP
Sable TOUCH UP BRUSHES
Touch-Up Brushes are used for for blending and color correcting spot background fill-ins and
touch-up repairs with Behlen Furniture Powders and 2 Minute Repair Liquid.
BRUSH, SABLE GRAINING
Sable GRAINING BRUSHES


A select brush for adding fine grain lines to spot finish repairs with Furniture Powders and the 2 Minute Repair Liquid.
BRUSH, Sable GRAINER #3585 Series
Sable GRAINER Brush
(#3585 Series)
Round ferrule Dull Black Wood Handle, ideal for laying in missing grain.
Overall length ... 6.75 - 7in.
BLENDAL Furniture TOUCH-UP POWDERS (MOB Powders)
Click above for the Color Guide
BLENDAL Furniture Powders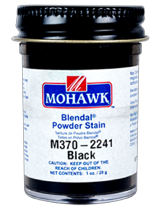 (
aka
Touch-Up Powders & MOB Powders)
Blendal touch-up powders are used with a touch-up brush
& Two Minute Repair Liquid, Qualasole, or Wipe on Water Base Urethane
to color correct and blend finish repairs.

••• See above Set Listings for colors included in each Set of 6
See:
COLOR THEORY for the Furniture Finisher & Woodworker
Ultra Penetrating & Solar-Lux NGR RETARDER • UPS Only •
Ultra Penetrating & Solar-Lux NGR DYE RETARDER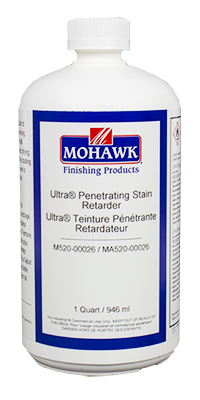 NGR (non grain raising) DYE RETARDER
slows evaporation and drying of NGR Dyes to give more working time
and improve penetration, especially on hard dense woods.

With the newer Dye VOC Compliant formulation,
use of the NGR DYE RETARDER is HIGHLY RECOMMENDED
especially for dye application by hand.

Transparent DYES - NGR (Non Grain Raising) • UPS Ground Only •